Chan Yi-ting


[a]
Asphalt Island I, 2020

Screenprint
50.5 x 70.5 cm
Artist collection

[b]
Asphalt Island II, 2020

Screenprint
50.5 x 70.5 cm
Artist collection

[a]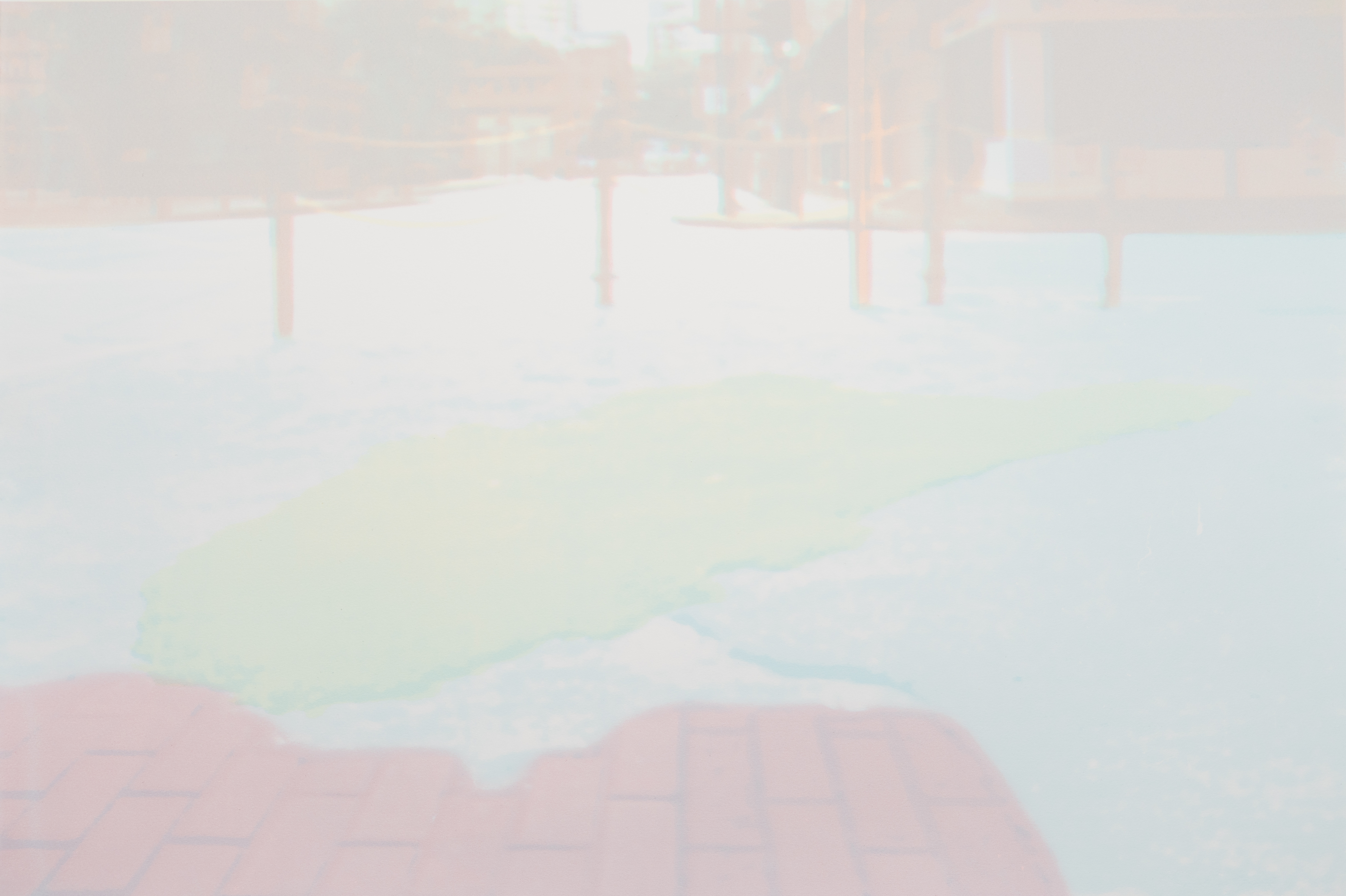 [b]
About the Artist
Chan Yi-ting graduated from the Chinese University of Hong Kong. Her practice focuses on mixed media and printmaking. She skilfully reinterprets everyday objects or scenery. Her interest in the occult is often reflected in her work. She was also a tutor in various printmaking workshops and is now a freelancer.
Chan Yi-ting's website ︎︎︎


About the Exhibit
Since last June, uneven pavements were ubiquitous in the city. Bricks were dug out and potholes were filled with cement. Chan Yi-ting uses photography to capture traces of protests on streets. Subsequently, she prints the images layer by layer in soft, pastel tones, constructing dreamlike scenes based on reality. In screenprinting, the printmaker constantly experiments with different colours and fine-tunes the image. In this process, Chan revisits and reconsiders moments she captured again and again. For her, artmaking is a way to shift her focus in order to face absurdity in everyday life.